First look - Joaquin Phoenix as The Joker
What if I told you one of the greatest actors of our time is set to become the Crown Prince of Gotham! No, not Drive's Ryan Gosling, but Joaquin Phoenix!
What, a new Joker you say? Isn't Jared Leto the Joker of the current DC Cinematic Universe?
Well, yes, as far as we know. Though that doesn't really matter. What we have hear folks, is an independent movie (Not linked to the DCU) that just happens to have movie legend Martin Scorsese toiling away in the background as Producer. And Todd Phillips (A Star is Born, Borat, The Hangover, War Dogs, Old School, Starksky & Hutch etc) in the Directors chair. I know right!
The film is currently described as: exploration of a man disregarded by a society that is not only a gritty character study but also a broader cautionary tale.
I know that some of you are already fans or at least have some appreciation of the work DC has done to date on Wonder Woman and Justice League, though for me this is a real chance for DC to right the ship and bring a darker (not just in visual contrast) and deeper tale to the big screen.
Sign this fanboy up. Show me what you got Joaquin Phoenix.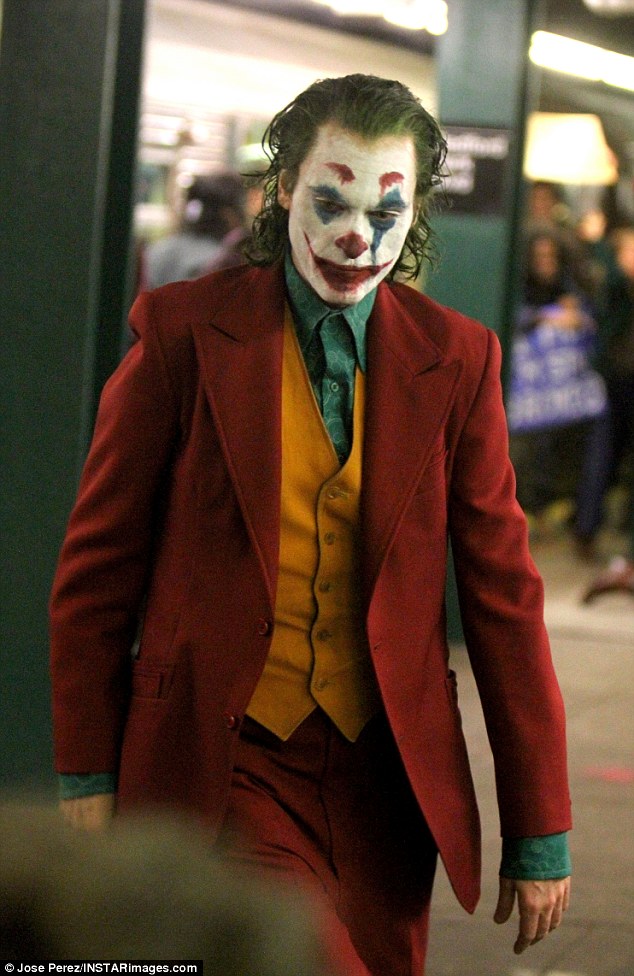 The film is scheduled to hit theaters some time in October 2019.
What do you think of Joaquin Phoenix's take on the Joker? Let me know in the comments below.
Author: @daniel_whiting
Why don't you go ahead and 'Like' our Facebook page to get the latest news, reviews and reactions to comics, gaming, TV shows, movies and more.